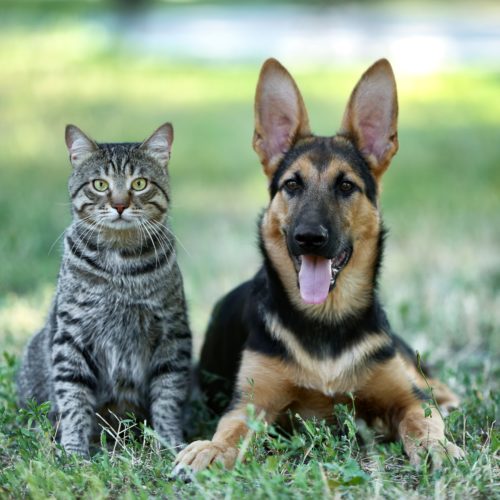 Just like us humans, sometimes our furry best friends need a little extra help getting the right amount of nutrition to keep them as healthy as they can be throughout the seasons.
So, how can supplements help our best friends?  As is the same with us, we should strive to give our pets a balanced diet from which they get all the nutrients they need. However, as we know, this isn't always possible and therefore a little supplementation can help in many of the same ways it can help us.
Healthier skin & coat
Strengthened immune system
Reduce pain & inflammation
Increase energy
Reduce anxiety
Digestion
Supplements can be especially useful for older pets who may experience energy loss, mobility stiffness and pain, and a weaker immune system due to aging. In addition to the above, a vitamin supplement can benefit your pet's heart, liver, kidneys, eyes, and even immune system, helping to promote overall well-being for your senior pet.
For most of us, our pets are family and seeing them in pain or not living their best life makes us hurt too.  If you think your pet needs a little extra help to keep that tail wagging or that purr purring, speak with your vet and see how supplements may help.