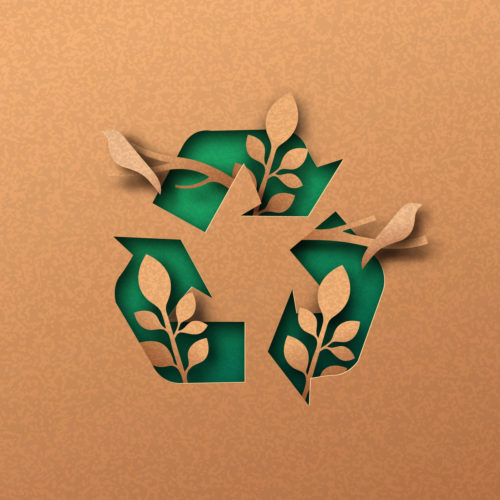 In recent years we have seen a positive trend of people becoming more environmentally friendly and 'plastic' seems to have become public enemy number one! However, as with most things, it's not that straight forward.
In the supplement industry we are often asked 'Why do you still use plastic pots?' Here are a few key reasons why plastic pots are still, and will continue to be, used in the industry for the foreseeable future.
Alternatives aren't always as green as they first appear!
Product protection
Developments in the plastic industry increasing effectiveness of recycling
Ease of recycling
Resaleable pouches have become very popular lately and many believe that this is a great 'greener' alternative for most packaging. However, most of these types of packaging are not able to be recycled as part of the normal household recycling options. While there is a constant strive for better resealable packaging, those currently on the market is made up of several layers of different materials including a thin layer of aluminium in between the layers making it almost impossible for effective recycling, and they end up in landfills.
Another key factor that needs to be taken into consideration for packaging supplements is the ability of the packaging to best protect the products. Supplements require specific ideal conditions to guarantee their quality and longevity – namely, need to be protected against oxygen, moisture, and light.  While resealable packaging does offer some protection against these conditions, there are still real concerns over the extent of protection at this time, especially with regards to being 100% airtight.
Blister packs are also difficult to recycle due to the mix of materials they are made from.  Currently, they cannot be recycled as part of normal household waste and council recycling systems, and therefore many just end up in the general rubbish. The TerraCycle initiative is trying to help get these packs recycled but they must be taken to specified Superdrug stores which can be a challenge for some people.
While glass essentially is a good material for recycling, in this industry we must be aware of hazards such a fragility (chipped and broken glass) and logistics of packaging. More packaging is needed to protect glass during shipping and increased fossil fuels are required to ship (and make) glass as its much heavier than the alternatives. This is without the concerns of the dangers of glass containers being broken - both within the consumers home or during transport.
HDPE / PET plastic tubs are both recyclable as part of the normal household and council recycling systems, as well as offering secure protections against oxygen, moisture, and light, Recycled HDPE / PET pots can be recycled to make a variety of new products – fabrics, pens, toys and carpets.
While all industries continue to make new developments in the ease, effectiveness, and environmental impact of reusable / recycling for packaging, here are a few things you can do to also help.
Don't be afraid of plastic pots – just make sure they are recyclable
Make sure you recycle your pots properly in line with your local council guidelines
Buy larger quantities so to reduce the number of pots needed